In Pictures – The Ore No More Around Sussex
Since may what well be called an eternity, a pair of class 50s made a very rare appearance on southern metals on Saturday 23rd April 2022. Hanson and Hall 50008 and Class 50 Alliance 50007 led the Ore No More railtour arranged by Branch Line Society. The your was originally called The Ore and More, because of its traversal of various lines, but the Ore part was redacted.
Sure the class 50s have been to Kent including Tonbridge over the past months, but this excursion took the class to places they haven't seen in decades.
Here are a few photos from the area.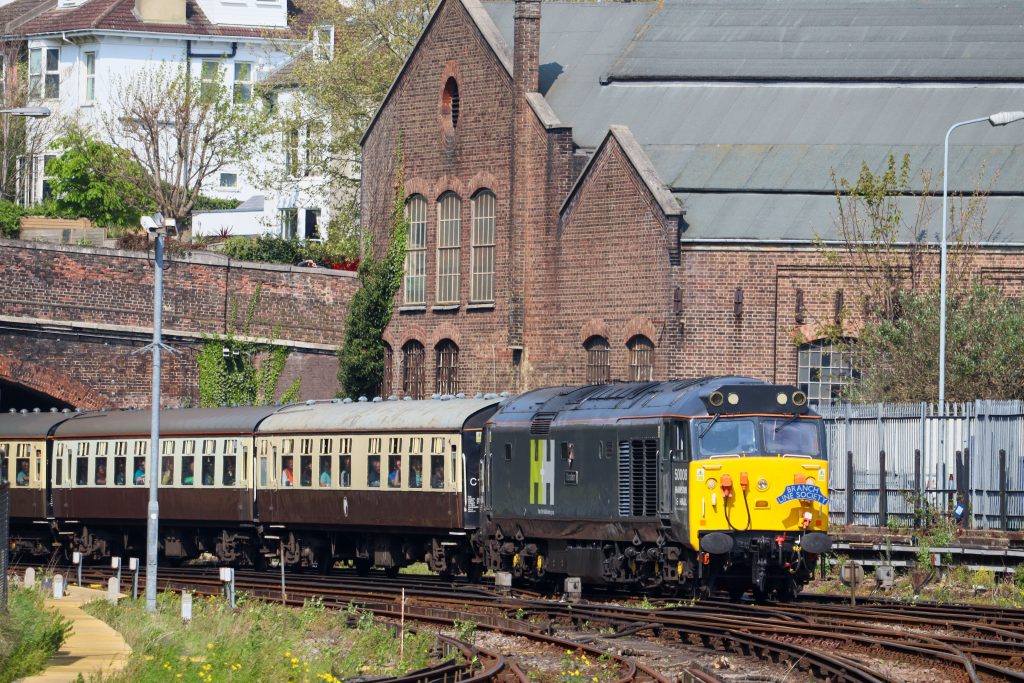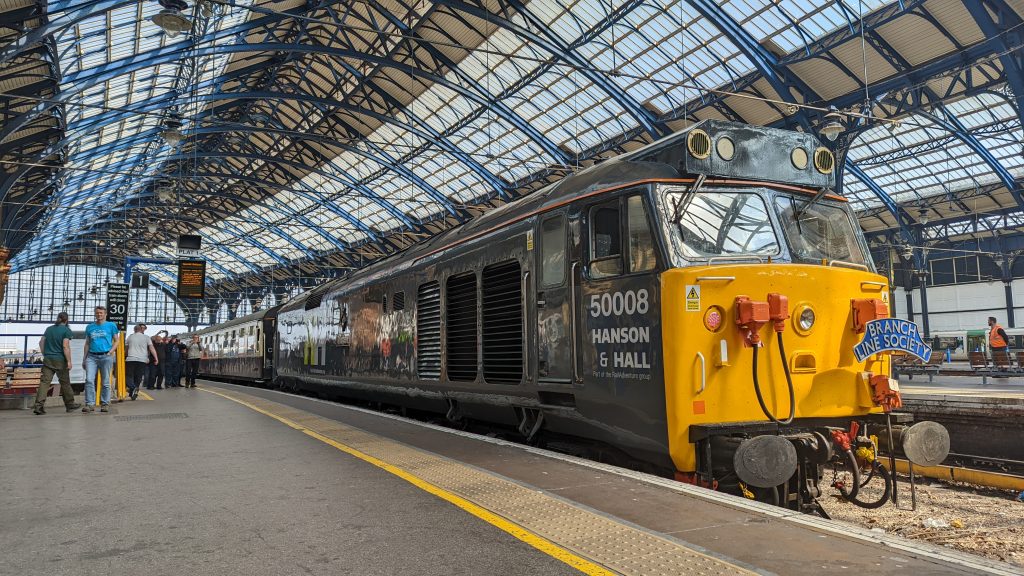 The tour started off at Eastleigh with a trip to Reading and back, and then Portsmouth, Bognor and Littlehampton before visiting Brighton. It is seen above arriving into platform 2.
After a turnaround using the Cliftonville Spur, and a further reversal at Brighton, the train progresses down the Newhaven and Seaford branch, seen below at Southease with a line speed of around 60 at this point.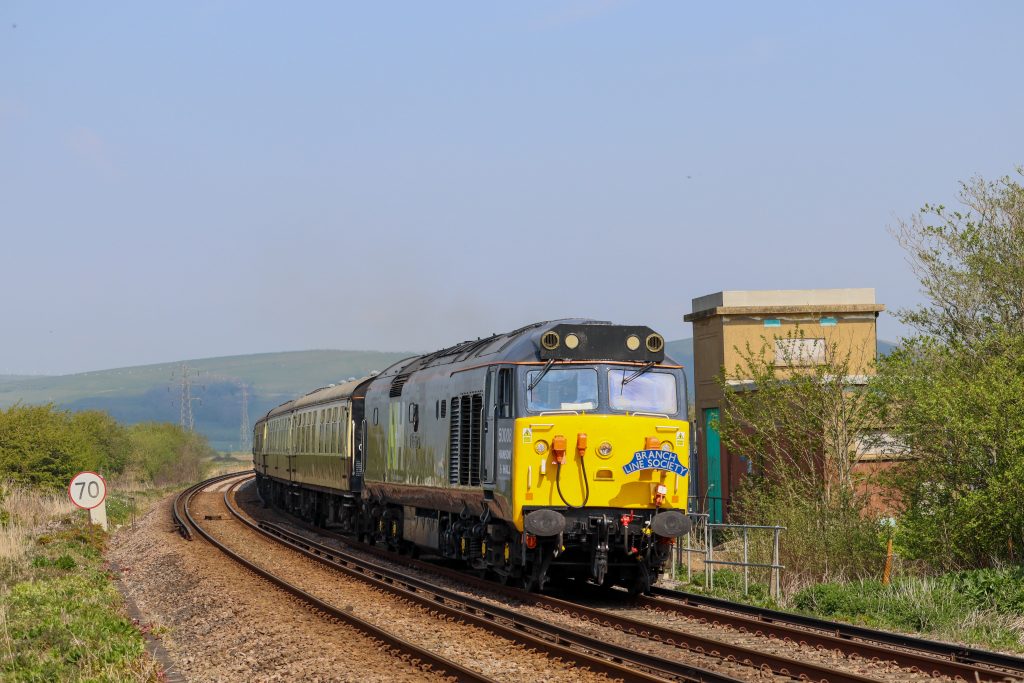 Following another reversal at Newhaven Marine (which now sees regular freight at Newhaven Marine), 50007 lead back towards Haywards Heath. It is seen on this leg, passing Lewes as below.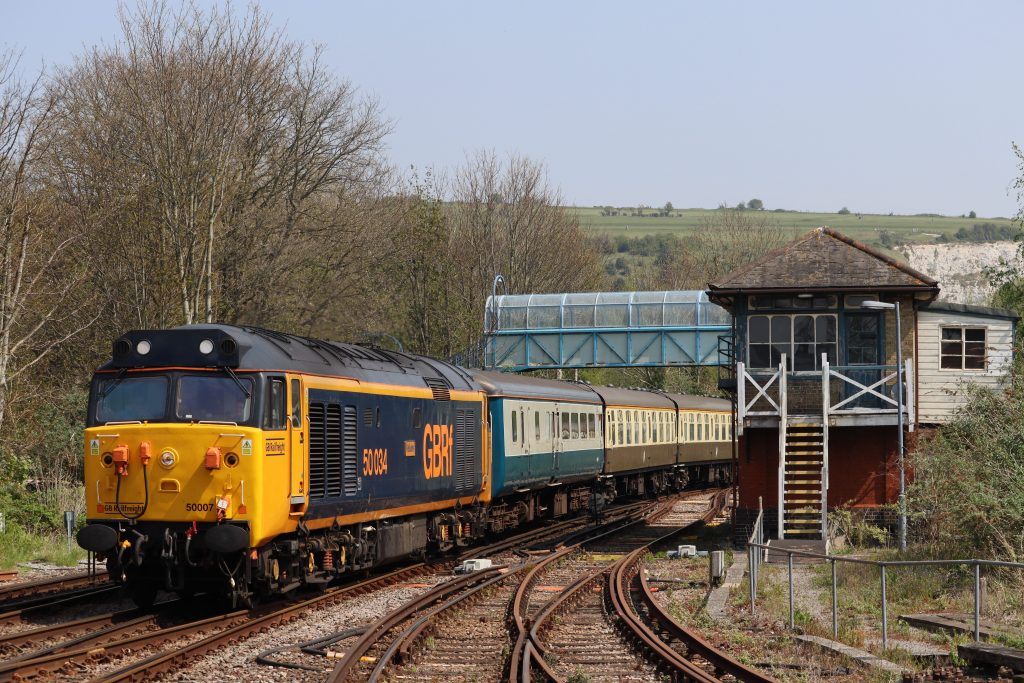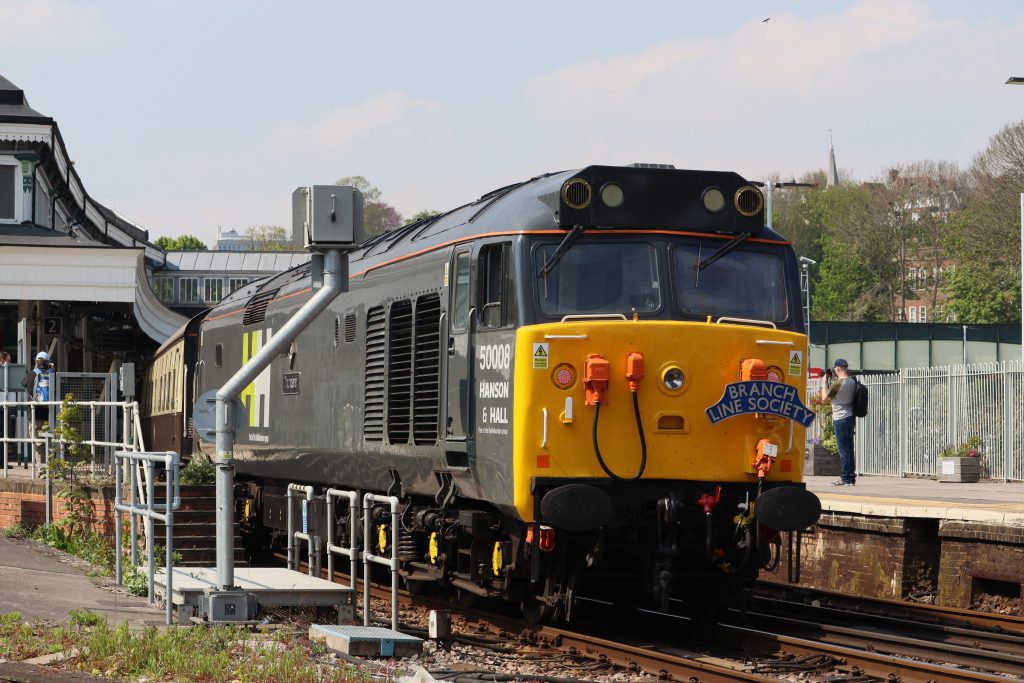 The Lewes Signal Box in the above shot is closed down but retained due to its historical significance.
The following photos see the train pass Lewes once again towards Eastbourne and then on its way to Canon Street. Thereafter the train headed back to Eastleigh.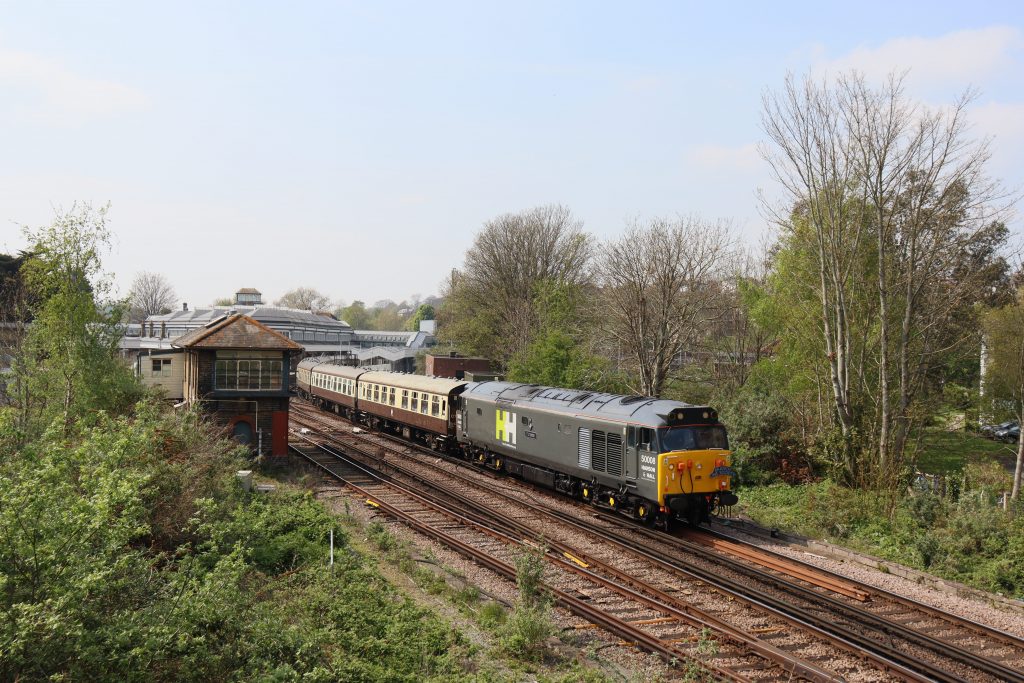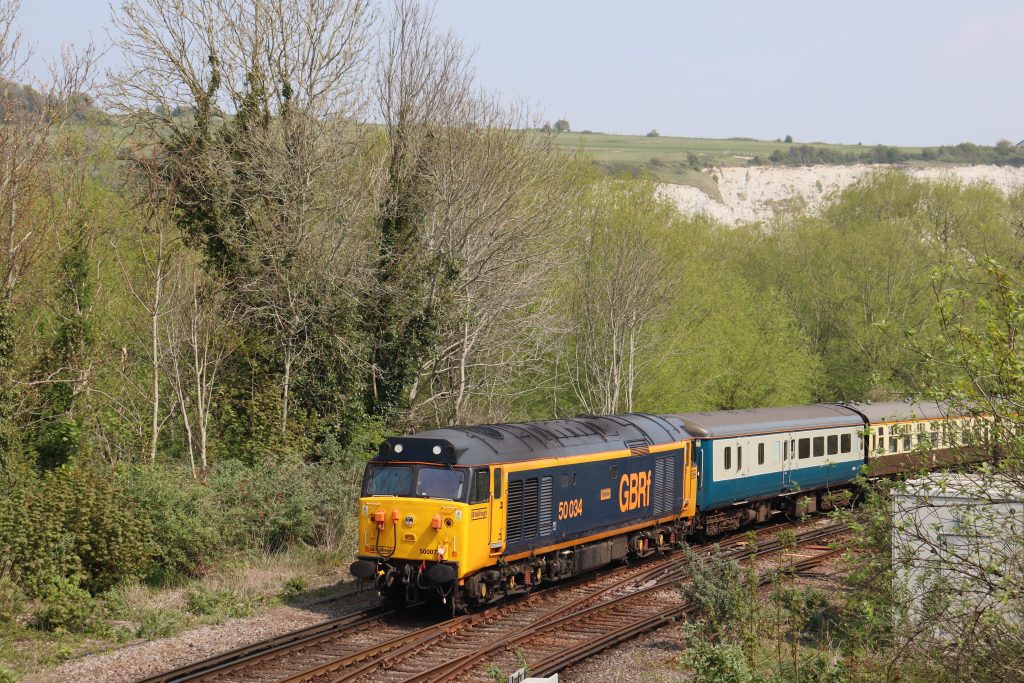 Some great pictures from Phil Barnes
Captured at Ouse Valley Viaduct and Horsham.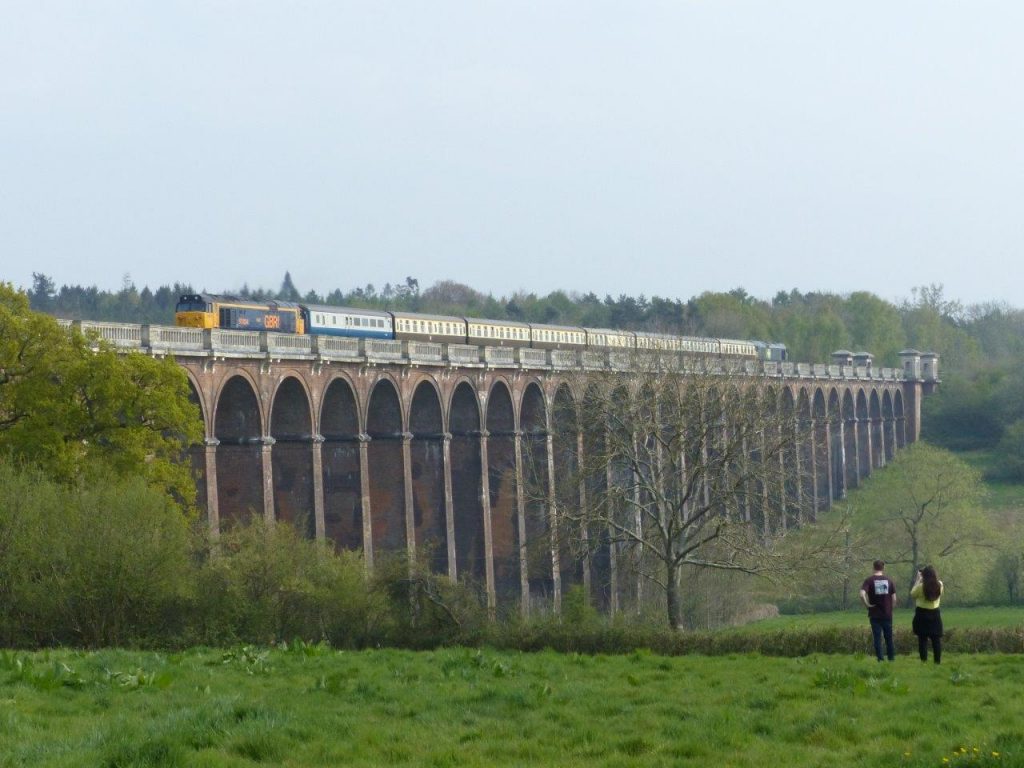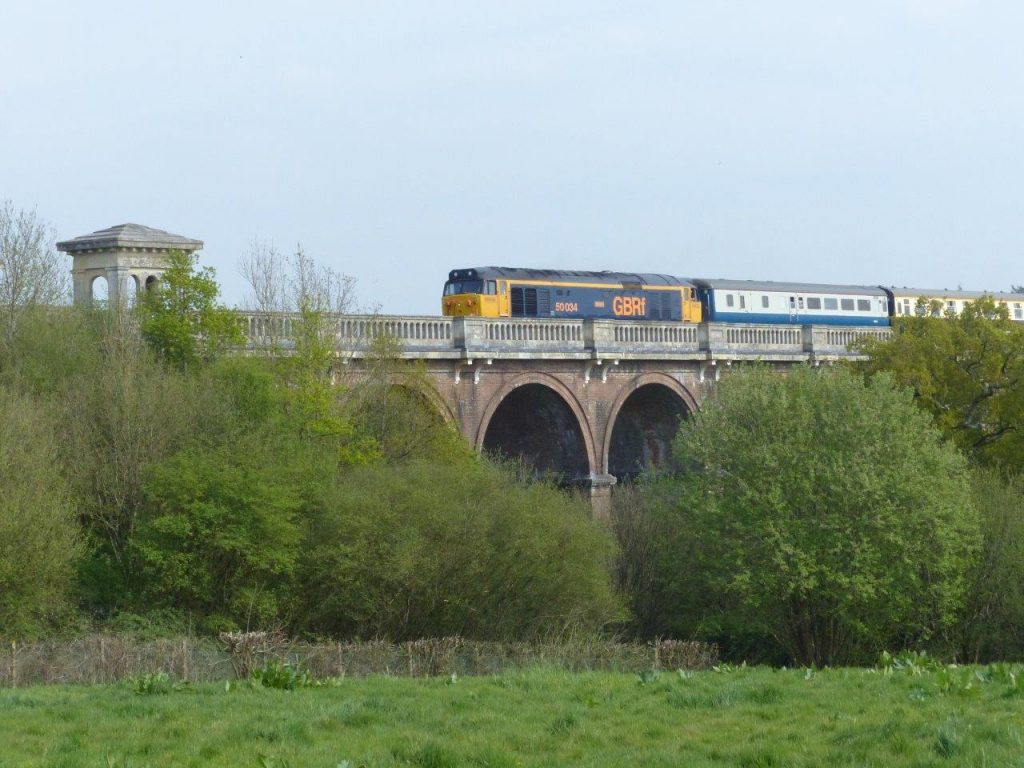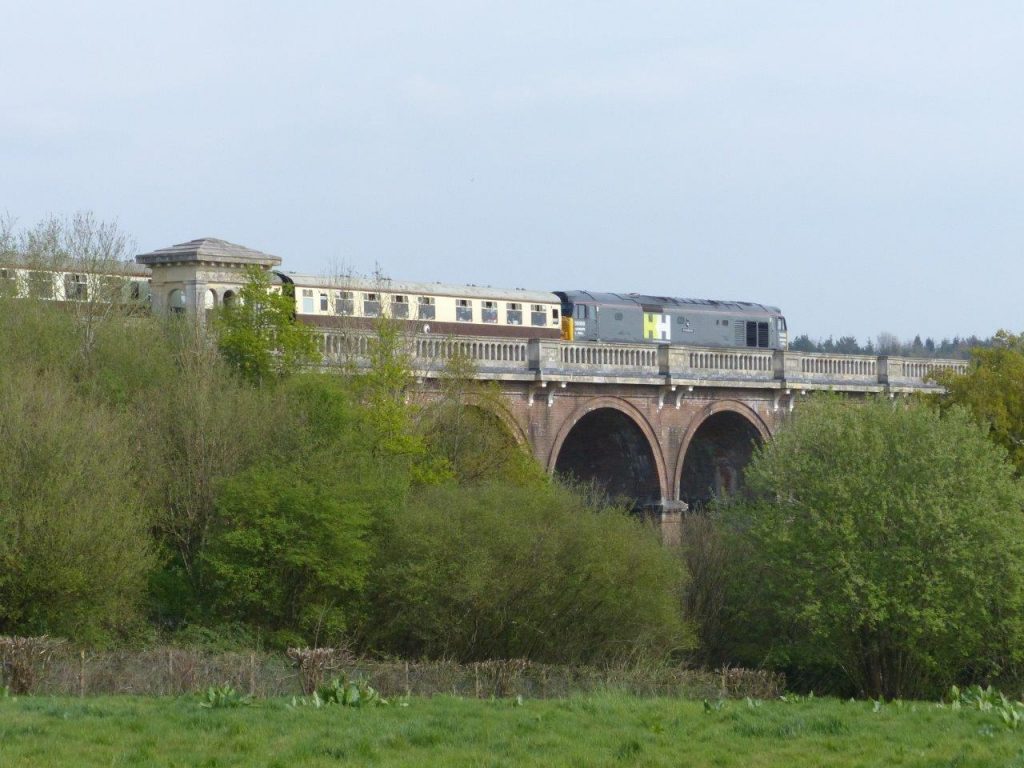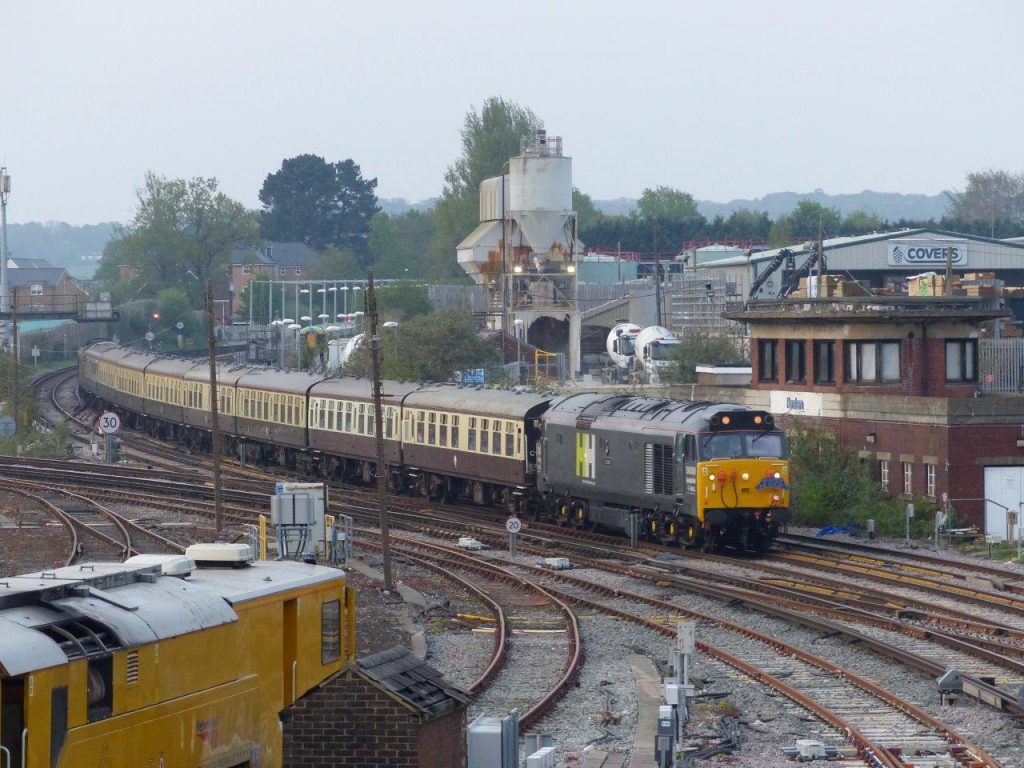 Have you got pictures to share? Feel free to drop them below.