What's next for Old Oak Common?
For many years, Old Oak Common depot has played an important role in the daily operations of the Great Western Mainline. Old Oak Common opened in 1906 and was where many steam engines were maintained. Since its closure to steam in 1965, it has been primarily used as a traction maintenance depot for diesel locomotives and high speed trains. The steam locomotives moved to Southall, which today, is the southern home for West Coast Railways locomotives. OOC has been popular amongst railway enthusiasts, for its annual open days and its British Railways history.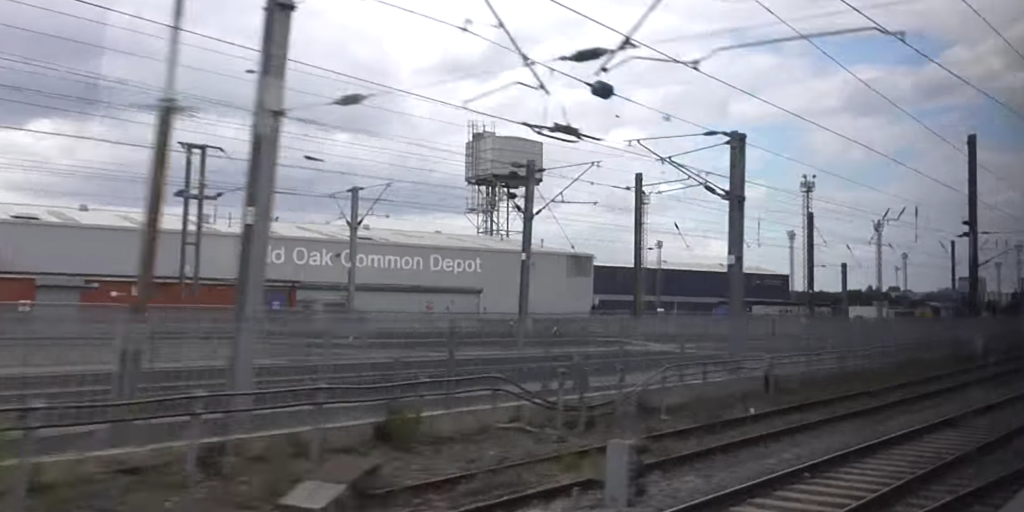 Over recent years, developments have taken place to the land surrounding the HST shed. New sidings and maintenance roads have been laid as part of the Crossrail program, to be home to the Crossrail Class 345 units, which will run between Shenfield (GEML) and Reading (GWML). In 2019, Great Western Railway will take over the Heathrow Express depot operations. South of the Old Oak Common TMD is the North Pole IEP depot, which is home to the new Great Western Railway Class 800 and Class 802 trains, which are slowly replacing the Class 43 trains.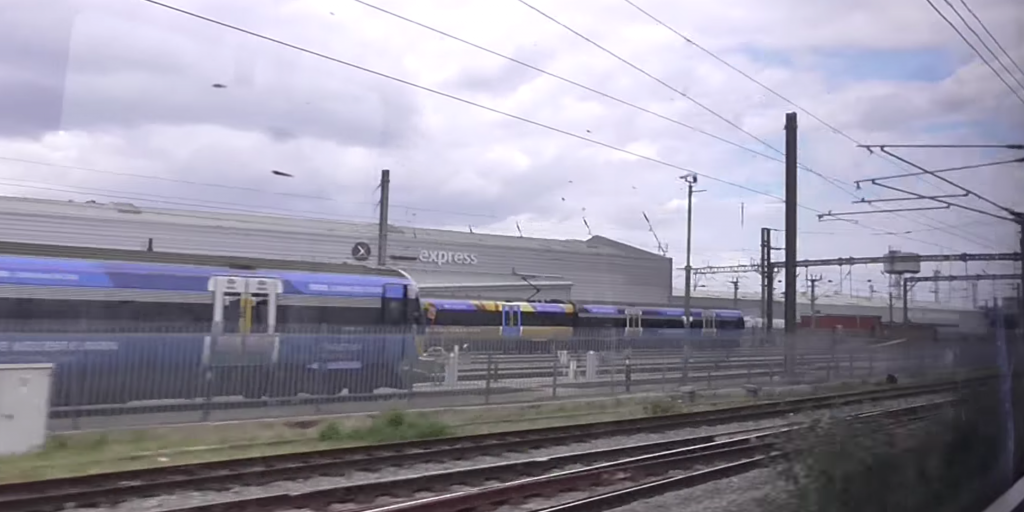 On 8th December 2018, the last Class 43 High Speed Train ran to Old Oak Common depot, with 43093 and 43185 power cars, and a special headboard.
The below video embeded to popular railway Youtube Channel 'The Spanish Inquisition', shows the train at London Paddington.
The future of Old Oak Common
With the new sidings and maintenance roads in place for the new Class 345 Crossrail trains, the existing Old Oak Common depot will be bulldozed. In 2026, brand new interchange station Old Oak Common Railway Station will open to the public. The new Old Oak Common Railway Station will serve as a major hub for services on the Great Western Mainline, Crossrail, Heathrow Express and the High Speed 2 railway line. The HS2 line from London to Birmingham will be below ground level, whilst the Great Western Mainline services will run overground. There are also propositions for Chiltern Railways to serve Old Oak Common, using the Acton – Northolt line.