Stored HSTs Running Out Of Time To Avoid Scrap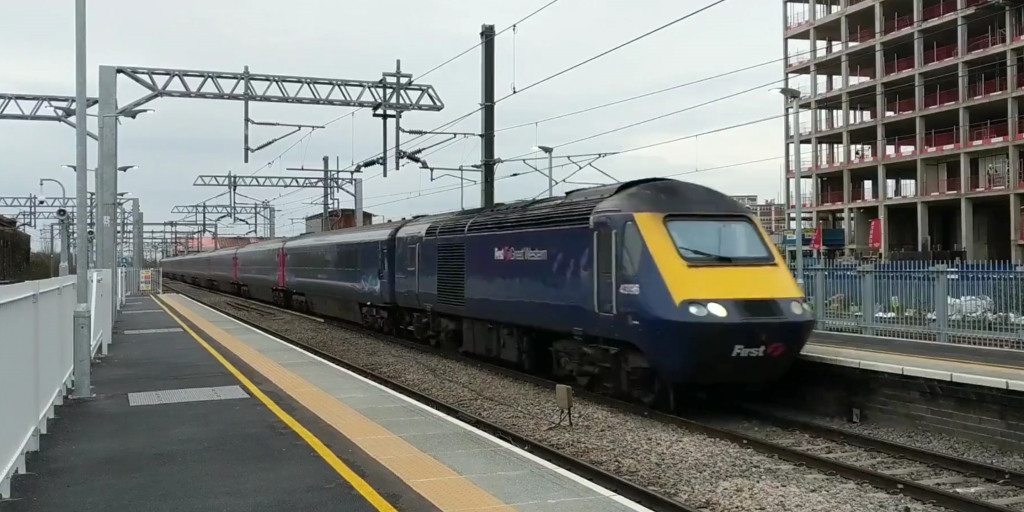 The Owners of the Great Western Railway HSTs say time is running out unless they can find a realistic franchisor to take them on.
Over 200 Mk 3 Coaches and 22 power cars have been put into storage at Long Marston & Ely after being withdrawn from regular passenger service with Great Western Railway earlier this year.
The 'Inter City 125' as it was known then entered service in Mid 1976 running various services throughout the country. Great Western Railway withdrew all of their HST 2+8 Sets in May, but many still remain with other operators. London North Eastern Railway have commenced passenger service of their new 'Azuma' HITACHI units and are planning to withdraw all of their Inter City 125 sets by next year.
Scot Rail Took On 54 Class 43 units and plan to run them on InterCity routes from Edinburgh Waverley & Glasgow Queen Street to Aberdeen and Inverness.
High Speed Rail Freight has been suggested as an innovative new plan, and would be ideal for Parcel & Logistics work from far distances and would be more efficient than taken by road or 'slow' freight. Parcels running at 125mph could actually be the new next day delivery!
The Owners, Angel Trains are worried about the future of the HSTs sets and fear that they could be lost as they are getting very expensive to store.
Could the stored HSTs be going to Scrap?