DB Cargo to sell class 59/2s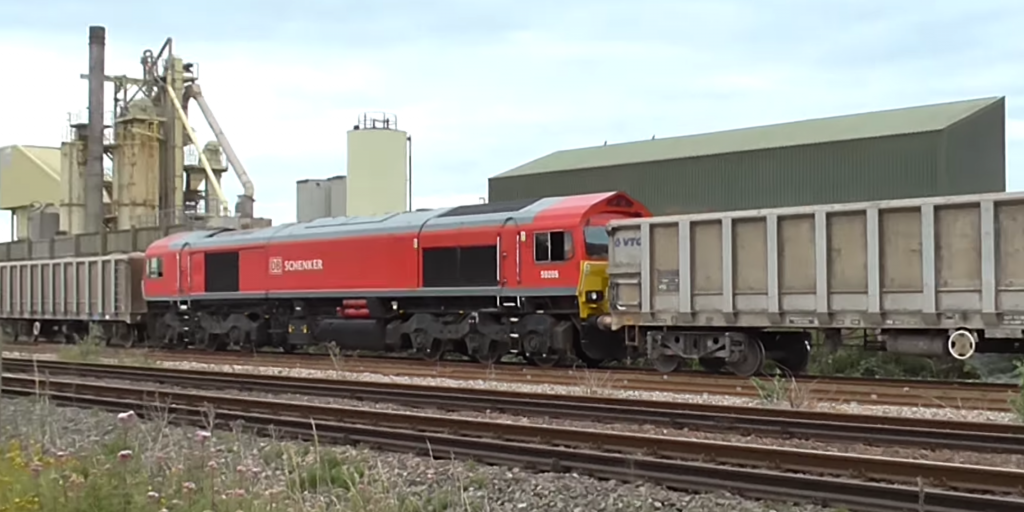 DB Cargo has listed all of their class 59/2 locomotives as surplus assets up for sale. Today, alongside the Mendip 59s, the DB 59/2s work aggregate services across the southern region to locations such as Newhaven aggregates, Chichester, Purley, Crawley, Brentford and many more including as far as Hitchin. The DB 59/s regularly run Jumbo trains in lengths of sometimes over 40 wagons between Merehead and Whatley Quarry to Acton TC. All 59/2s are in DB red livery, while the 59/0s are in Aggregate Industries livery, and the 59/1s being in Hanson livery. 59003 is owned by GBRf and with their recent uptake on other sold locomotives, such as the Colas 60s and a number of 56s being conveyed to class 69s, GBRf snapping up the opportunity to use these 59/2s is not out of reach.
DB Cargo UK Has Announced The Following Vehicles Up For Sale
59201
59202
59203
59204
59205
59206
DB Cargo UK Announced All Of their Class 59/2 locos are up for sale/disposal and 'The successful bidder(s) will be required to remove the Locomotives at their own expense.'
It is anticipated that another freight operating company will purchase these 6 locomotives, as opposed to them being scrapped. It is reported that the 59/2s require work done especially to the wheelsets. The locos are likely to stay in service with DB until around November, although 10th July is the deadline for bids.
Update October 2019
DB Cargo's Class 59/2s have been sold to Freightliner, to compliment their already purchased class 59/0 and 59/1 fleet. You can read more here.