Touax Build New Wagons for Mendip Rail


Following a successful tender and signing of contracts, Touax Rail UK are pleased to announce the order of 55 new open aggregate box wagons (JNA) and 40 new aggregate hoppers (HOA) for Mendip Rail Limited.
The hopper wagons will be built in Swidnica, Poland and the boxes in Drobeta-Turnu Severin, Romania by Greenbrier. Both sets of wagons will have maximum GLW of 101.6t and use track friendly bogies. The boxes are due to be delivered into the UK in Q1 2020 and the hoppers due to be delivered into the UK in Q2 2020.
The new wagons will be used in addition to the current fleet of 636 wagons to deliver the increased volumes following record growth in 2018 and the expected growth in 2019 and beyond.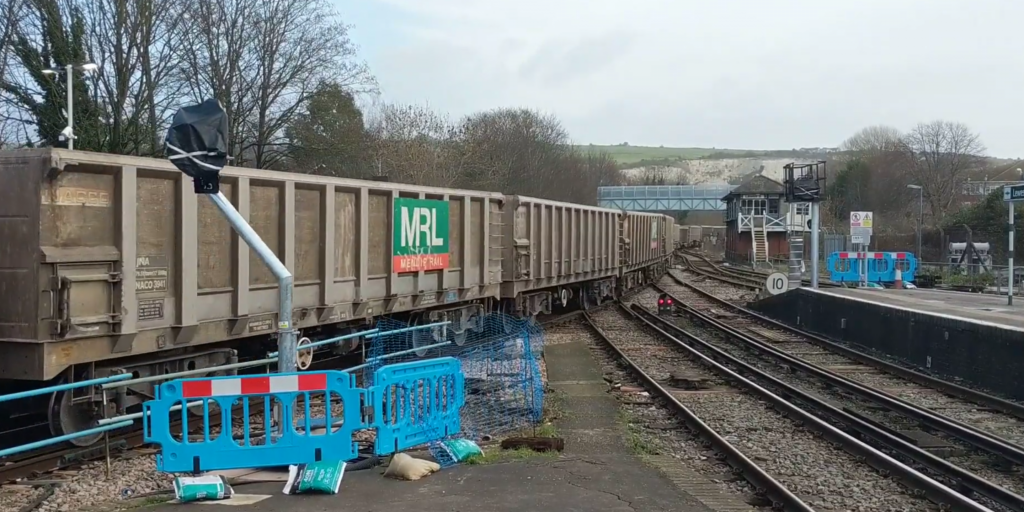 This is the first new order for Touax Rail in the UK and forms part of the ongoing plan to grow the fleet of rental wagons in the UK and Continental Europe over the coming years.
Touax Rail started its first investments in 1954 and has grown to become one of the leading rail freight wagon lessors in Europe. The celebration of the 65th anniversary of the rail division is coming one year after the 165th anniversary of the Touax Group. The acquisition of the GE Rail fleet in 2015 extended the fleet of owned and managed wagons/platforms to a current total of 11,500.
Mendip Rail was established 26 years ago and is a joint venture between Aggregate Industries Limited and Hanson UK two of the largest construction material companies in the UK. Mendip Rail manages the delivery of aggregates for major projects and customers of Aggregate Industries and Hanson UK across southern England.
Andy Le May (Touax's Sales and Marketing Manager UK) commented that he is delighted that Touax have won the tender and can be part of Mendip's future growth. The new wagons with a new customer will be a great addition to the UK fleet.
Jason Black (Managing Director Mendip Rail) commented that he was pleased that Touax had demonstrated an understanding of the service level requirements in the construction material rail logistics sector and he was looking forward to welcoming Touax as part of the Mendip Rail supply chain partnership