SWR Island Line Class 483s to be replaced next year
The Island Line Class 483 EMUs will be replaced from 2020, SWR confirmed today.
This comes following the recent news, that service will be reduced to 1 train in service on the island line , until further notice, due to milage checks on the existing fleet.
Over 80 years old, this makes the class 483 trains the oldest UK passenger trains in mainline service.
Vivarail will produce 5x 2-car class 484 units, much like the new Vivarail Class 230s in service on the Marston Vale line between Bedford and Bletchley. These new class 484 units will replace the 1938 tube stock trains, the class 483, which have been on the island since 1989.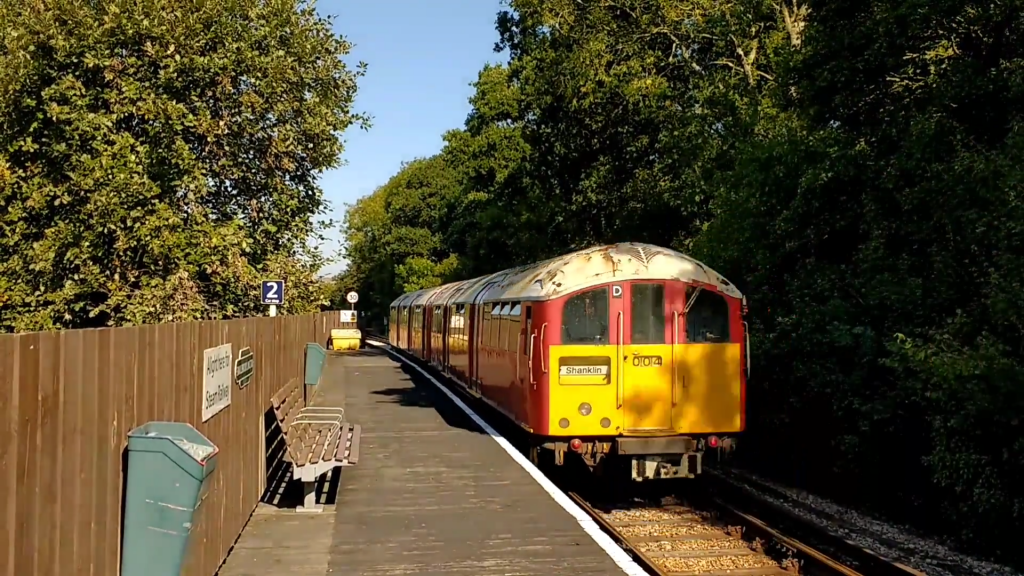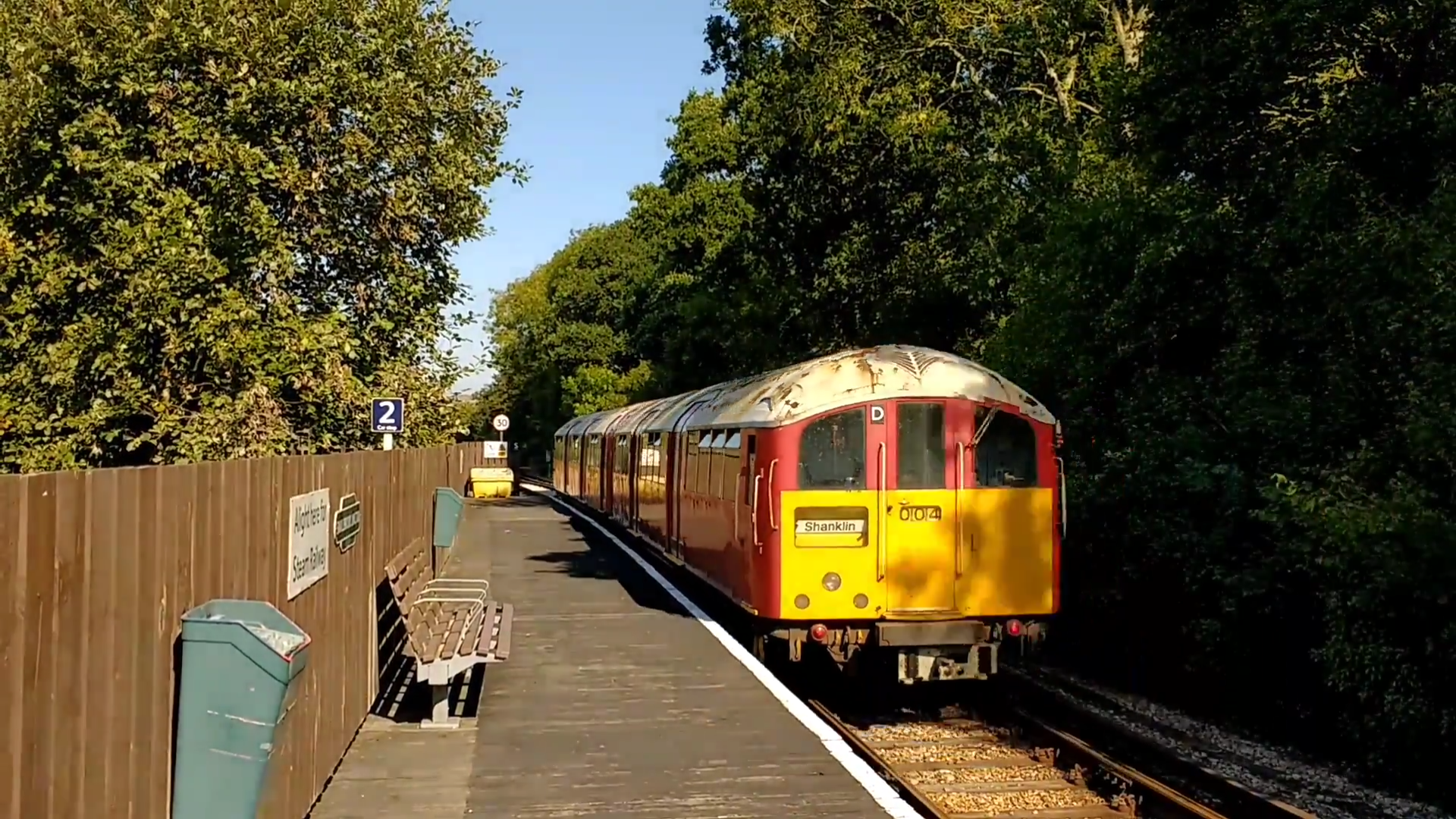 The decision comes as sourcing spare parts for the ageing class 483s is becoming increasingly difficult, with the majority of Island Line 483s out of service for spares or repairs.
The new class 483s will be electric multiple units to operate on the Isle of Wights third – rail system. Much discussion has been taking place on forums such as Railforums about the potential replacement of the 483s but the tunnel and curve at Ryde Esplanade has narrowed potential suitable replacements.
Network Rail and Department for Transport £26 million investment will also cover overhaul of Ryde Peir Head, where trains connect with ferry services from Portsmouth Harbour station. Works will also include a new passing loop at Brading station.
Infrastructure and track will be renewed to support the new trains
Brand new Vivarail Class 484s to enter testing in Summer 2020.
5 X 2 car units will be constructed.
The new class 484 units will "provide more capacity, better accessibility, passenger information systems and wi-fi. The two carriage trains will also have connecting gangways allowing guards to move freely throughout the whole train, collecting revenue and providing passenger assistance."
The units will be brought to the island via boat, same as all other units used on the island historically.
Improvements to Ryde pier head.