Looking back at the Dartmoor Railway
It has been 10 years now since my last visit to Dartmoor Railway. I was planning another visit for this year but due to COVID19 it isn't possible. In addition, early 2020 brought disheartening news as it was announced that the railway was closed down in administration.
This post shares a few images from my last visit, 10 years ago.
10 Years Ago
Back then, the final stop on the line was known as Meldon Quarry. Just several years earlier, Meldon saw regular freight trains to the Quarry, owned by Aggregate Industries. Quarry operations by rail have since ceased but the site is still used.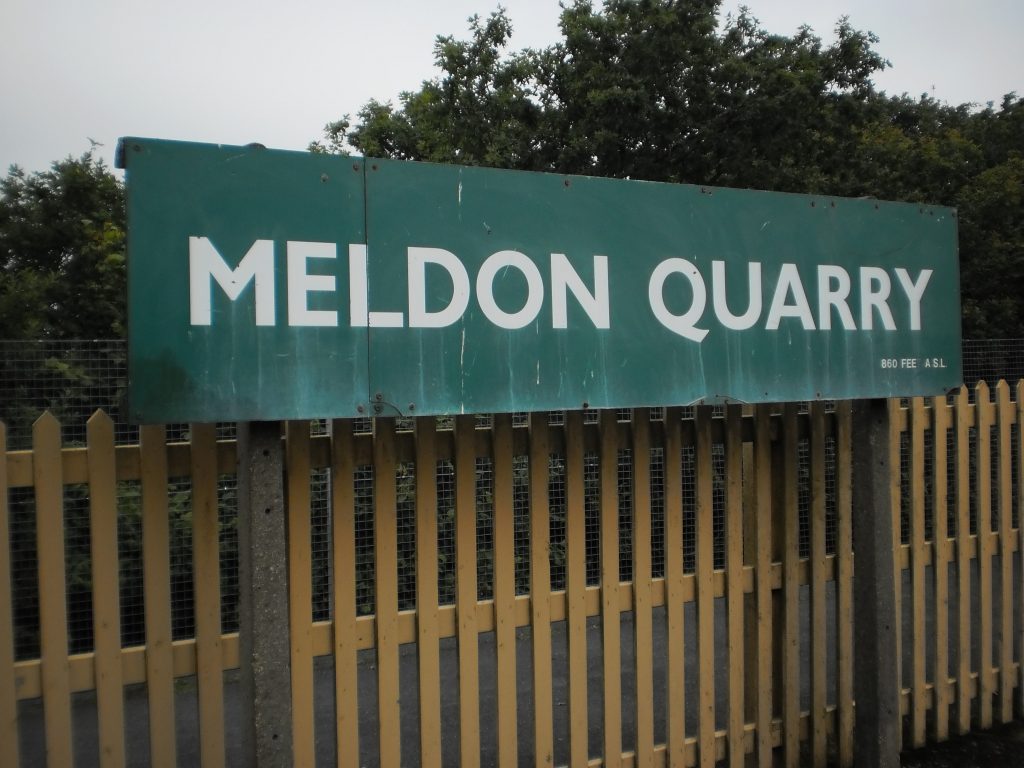 Meldon Quarry is now called Meldon Viaduct, named after the railway viaduct that runs over the River Okement.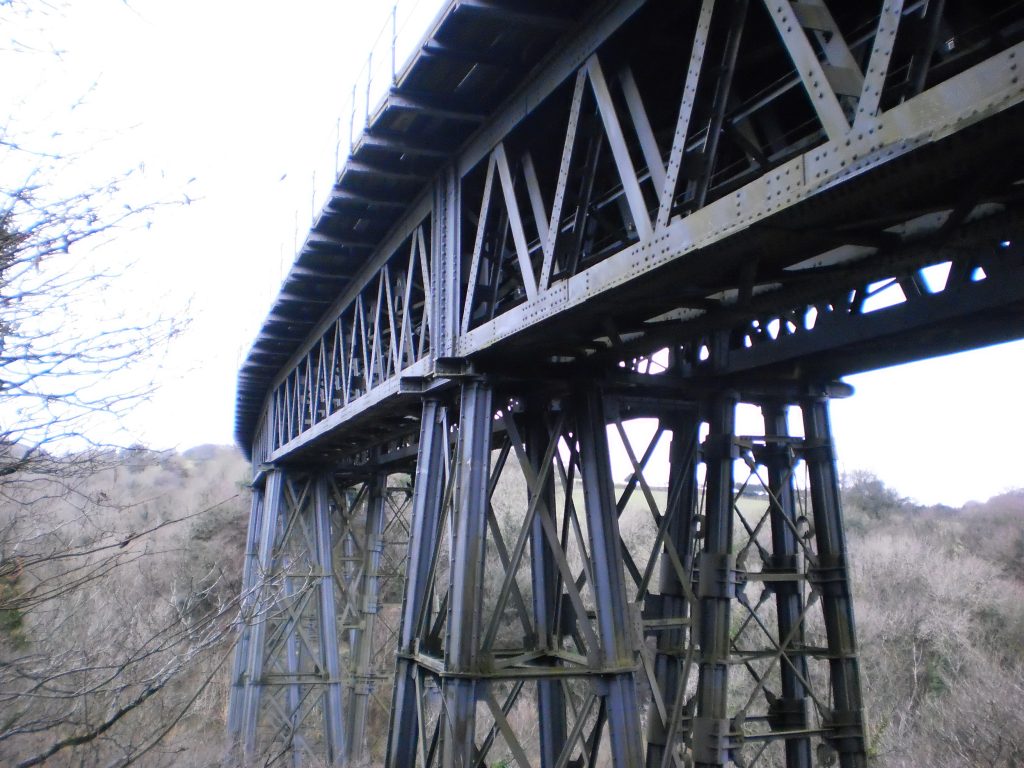 Above, Meldon Viaduct. The structure was deemed too weak to support rail traffic. It is now part of The Granite Way – an 11 mile walk/cycle path between Okehampton and Lydford.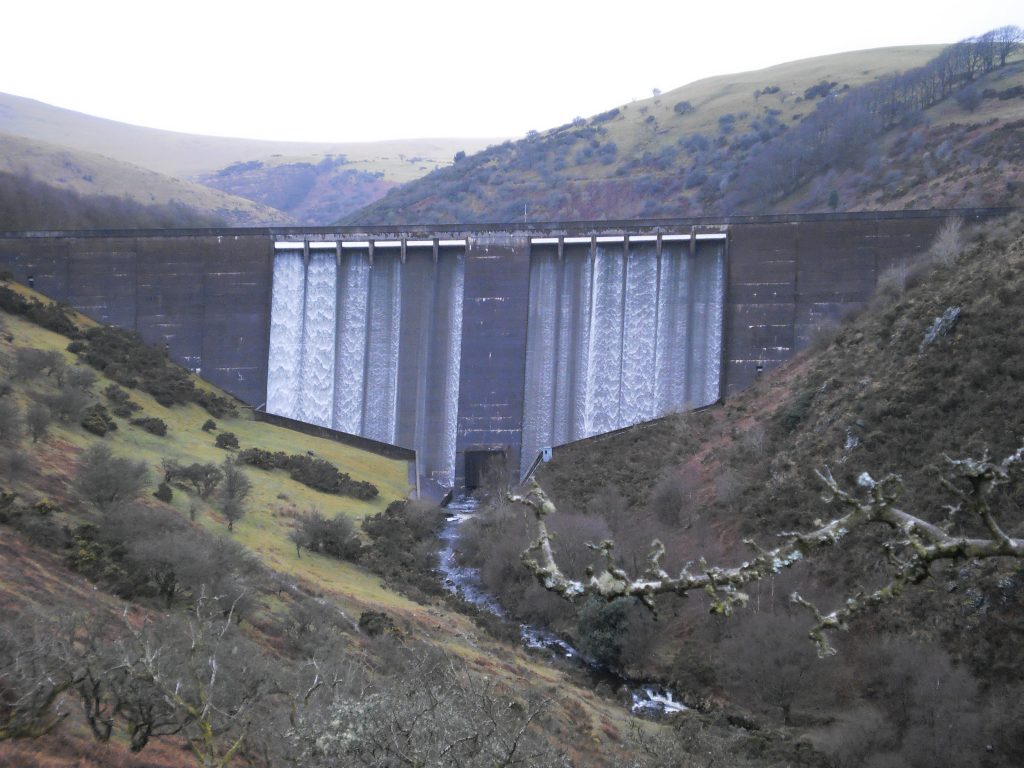 In the below photo, an array of departmental machines and wagons, alongside some older BR EMU vehicles.
From what I can deduce from the photograph:
Geismar GP-TRAMM ZWA DR98303 looking rather disused. Ex Balfour Beatty.
4-TC set 417 lurks behind the departmental DR98303.
Some sort of unbranded 2 axle stone wagon.
There are a number of coaches in the background difficult to identify.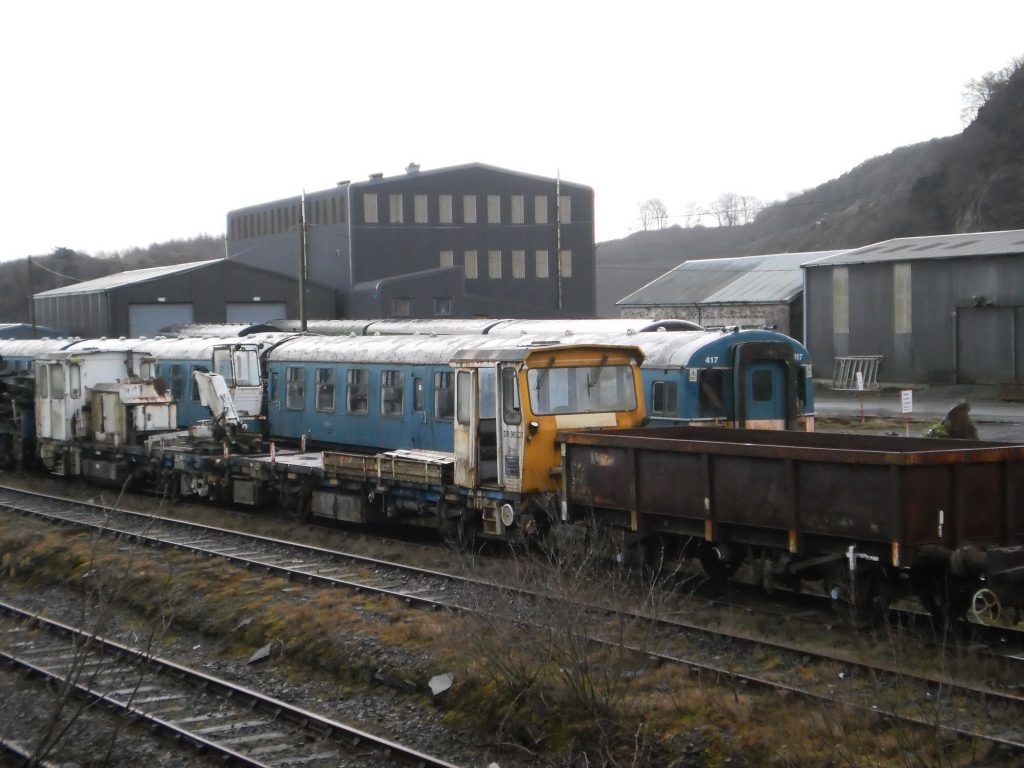 Parked up at the Viaduct end of Meldon, a rake of coaches. These coaches were used for staff accommodation during running periods.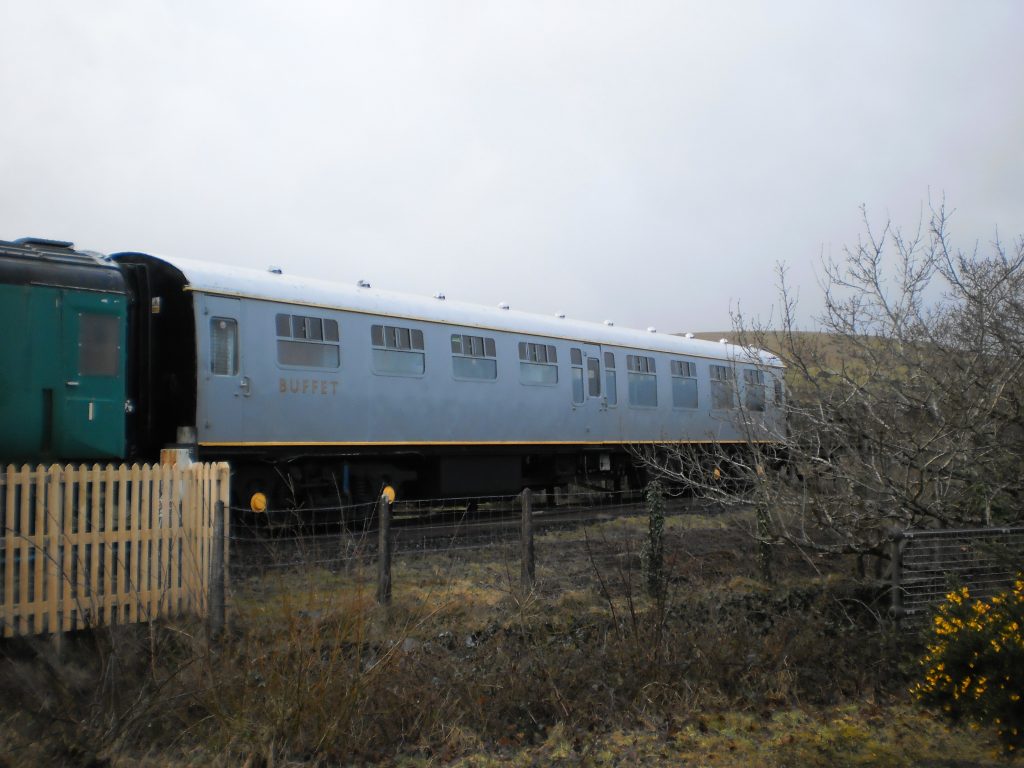 Above, some run down vehicles at Meldon Quarry, including a Virgin MK2. In the background, S103 Hudswell Clarke 0-6-0T steam locomotive under restoration by a private owner. A class 47 can also be seen lurking in the background, by its distinctive cab roof. A close-up photo of the 47 below.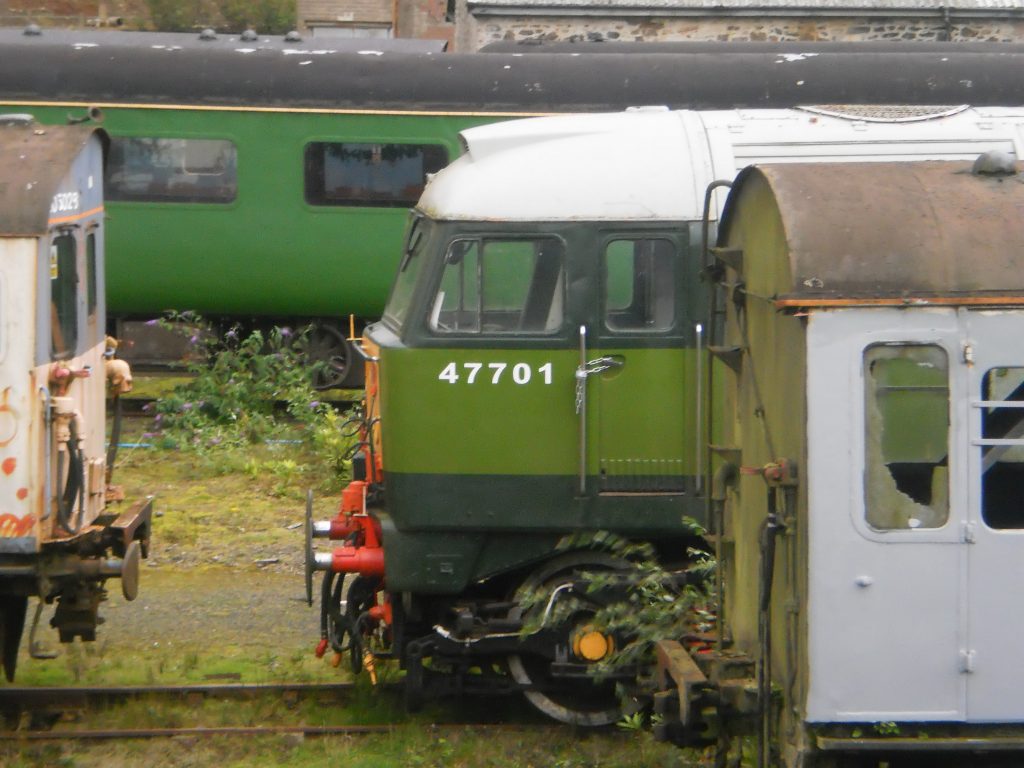 47701 is named "Waverly" and is owned by Nemesis Rail. It is seen above hidden behind some other rolling stock.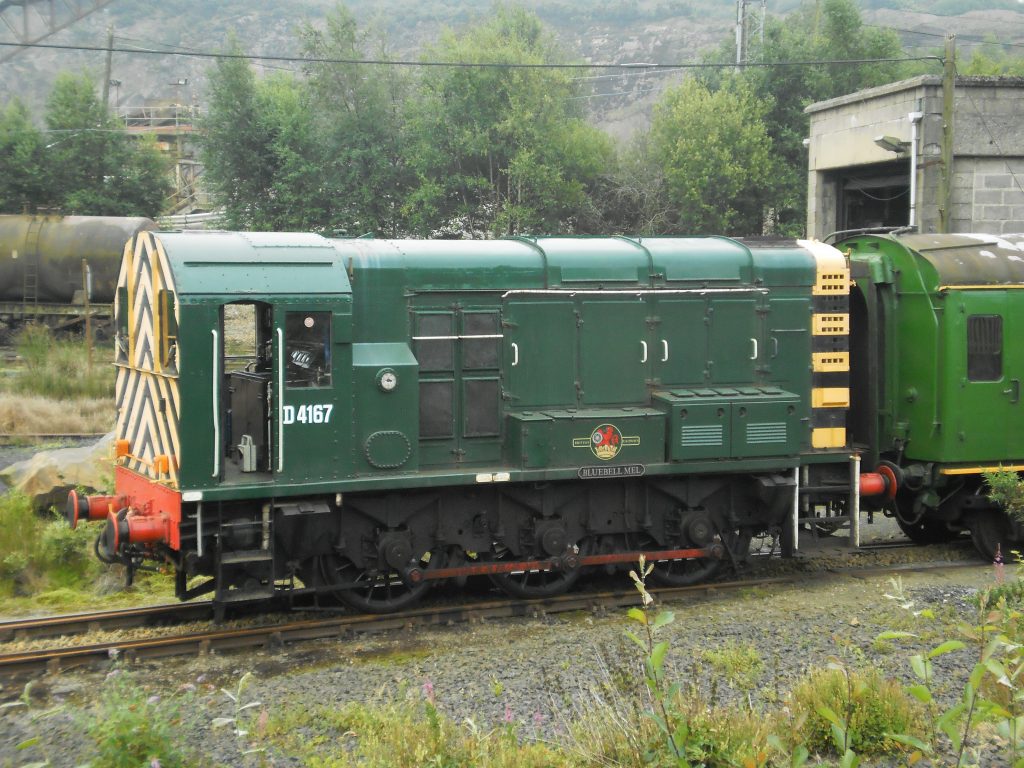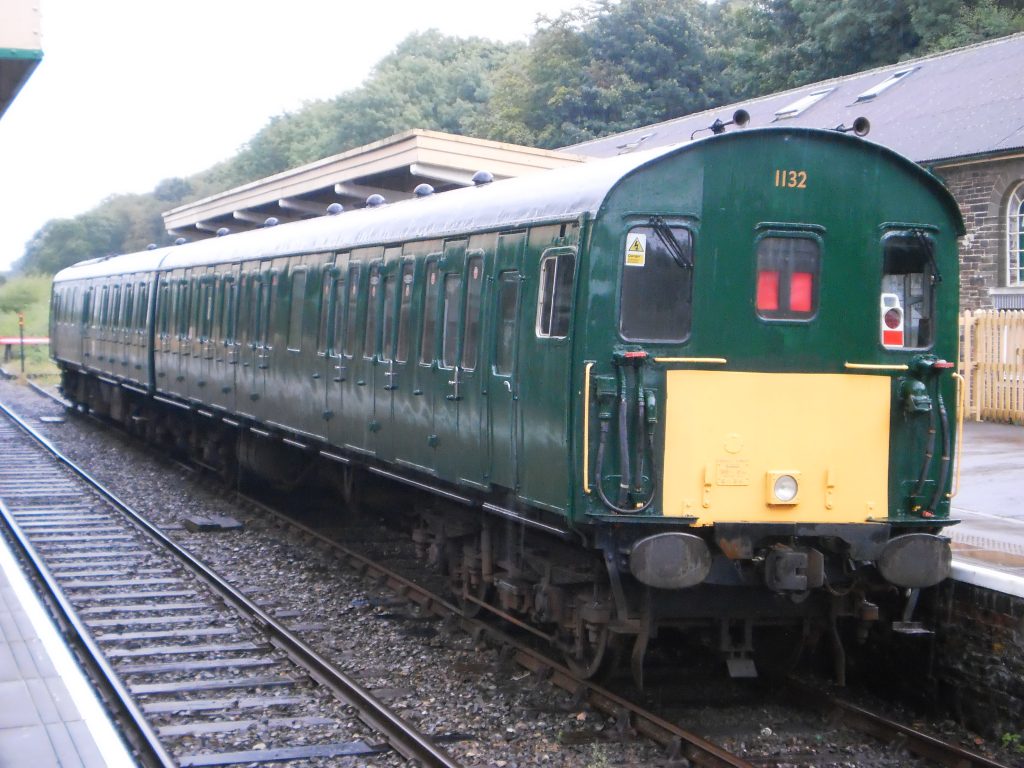 The staff at Okehampton provided a very warm welcome in the shop and cafe.  I took the opportunity to purchase the summer 2011 back issue of Dartmoor Pony which features 50008 "Thunderer" on the front cover.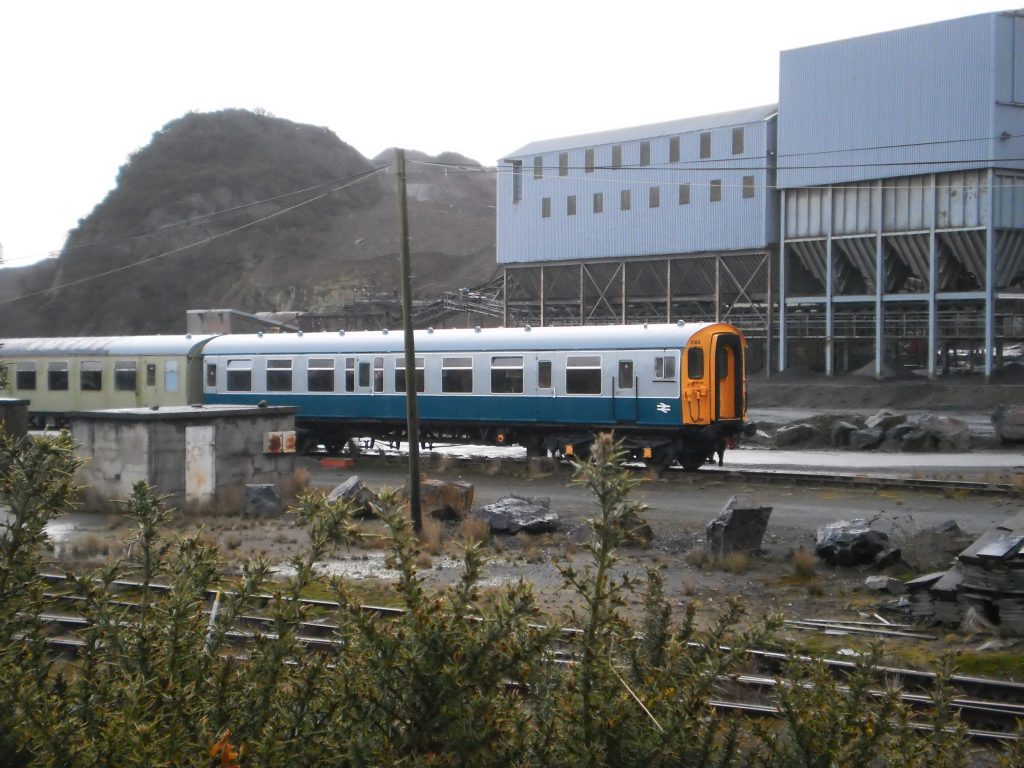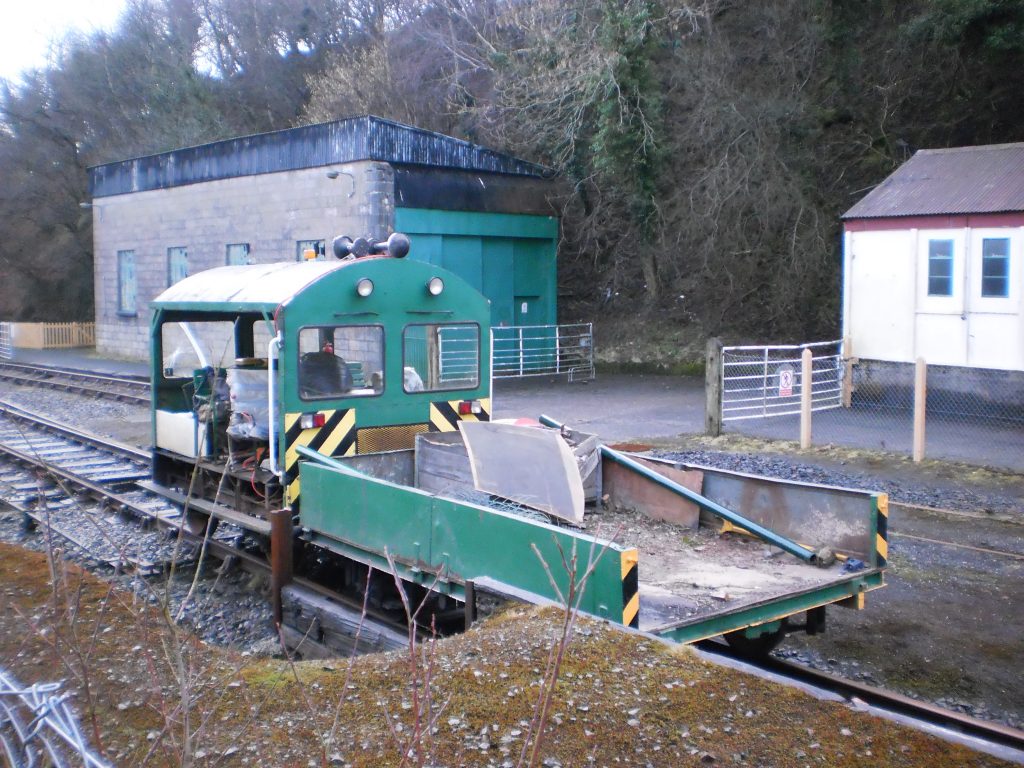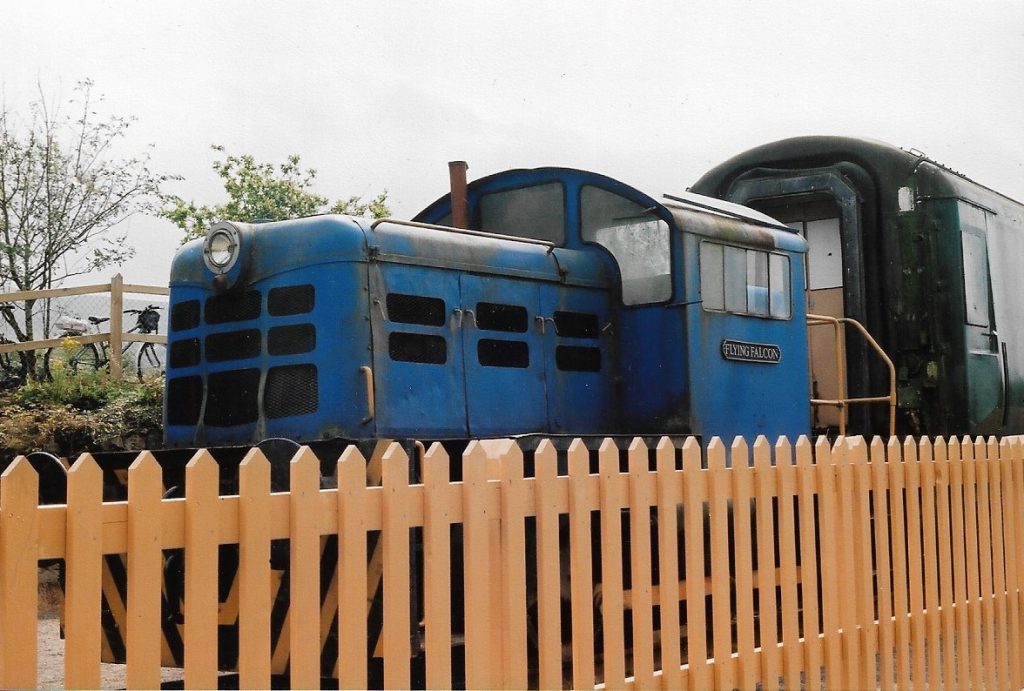 Flying Falcon is Dartmoor Railway's industrial shunter, owned by Aggregate Industries. The above photo was taken on one of my earlier visits however in 2011 I couldn't find it. During 2006, it was parked up along with the buffet car seen several photos up. It spends most of its time now hidden behind old stock (going by Google Maps).
Today
There is some fantastic news circling that plans for a regular passenger service between Exeter and Okehampton is being drawn up. Recently a lot of work has been undertaken at Okehampton renewing track for future use. Until the plans are approved and underway, I look forward to catching a train back to Okehampton, and walking to Meldon Viaduct.