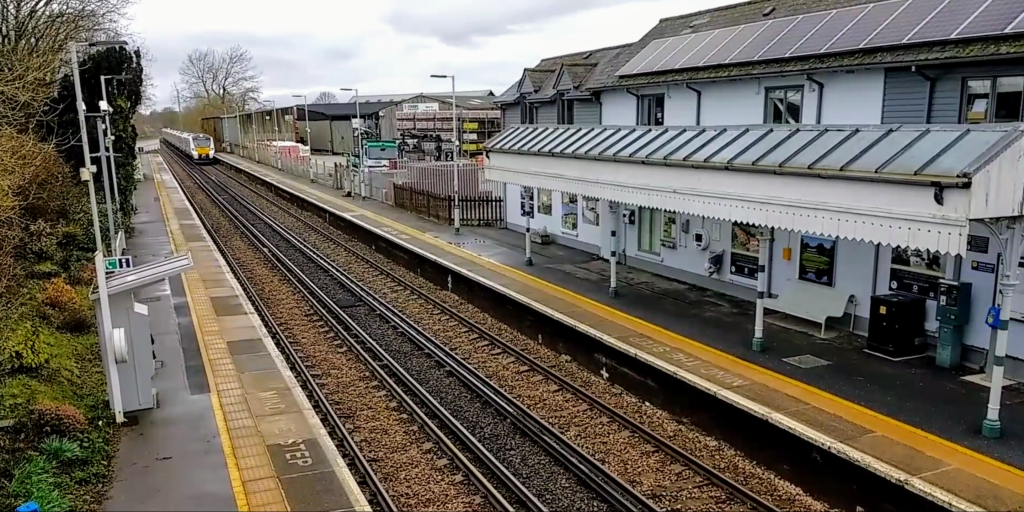 Cooksbridge Receives Station Improvements
Cooksbridge Railway Station will see some improvements this May 2020, benefitting both commuters and the environment in the long run.
Through May 2020, platform 1 at Cooksbridge will be extended to accommodate 8 car trains, rather than 6 car. Platform extension works run from May 2nd through to May 14th, and on the weekend of 9th – 10th May, the Cooksbridge level crossing will be resurfaced and re-railed. During the 2 week extension works, new furniture will be fitted to the platform as well.
Extension of platform 1 at Cooksbridge means that the remaining vehicles of a longer formed train will not block the level crossing, so cars will not wait as long.
For the first time in 36 years, the May 2020 timetable will see the return of a calling service on Sundays. Typically (and recently re-introduced), Monday to Saturday services at Cooksbridge call every hour in each direction. Previously, no trains called at Cooksbridge in a Sunday. Starting Sunday 17th May 2020, an hourly Ore to London Victoria service will call at the newly extended platform 1 on Sundays.
Having once walked from Pell's Pond Lewes to Cooksbridge via Hamsey on a Sunday, I had intentions of catching the bus back from Cooksbridge. Unfortunately the buses are infrequent and with no Sunday train services, I had no option but to walk back to Lewes. Residents of Cooksbridge will definitely benefit from this new hourly Sunday train service, and will provide more options when it comes to travelling without a motor vehicle.

(Quote and opinions of a resident of East Sussex)
Cooksbridge station is located on the Southern East Coastway route, on the Wivelsfield Keymer Junction to Lewes route. The two stations on the line are Plumpton and Cooksbridge, and the line is often used as a Brighton Mainline diversion route when there is live train times disruption or engineering works between Brighton and Burgess Hill. Typical traction consists of Bombardier Electrostar class 377s, but Freightliner class 59 / 66s and DB Cargo class 66s also pass through several times a week running both northbound and southbound to Newhaven yards. It's not uncommon to see class 700s at Cooksbridge during diversion, or diversionary route refreshers. Southern class 171s also work Eastbourne to Selhurst stock balancing moves, and when they require maintenance at the Selhurst depot.