Two popular steam engines will be visiting Sussex in October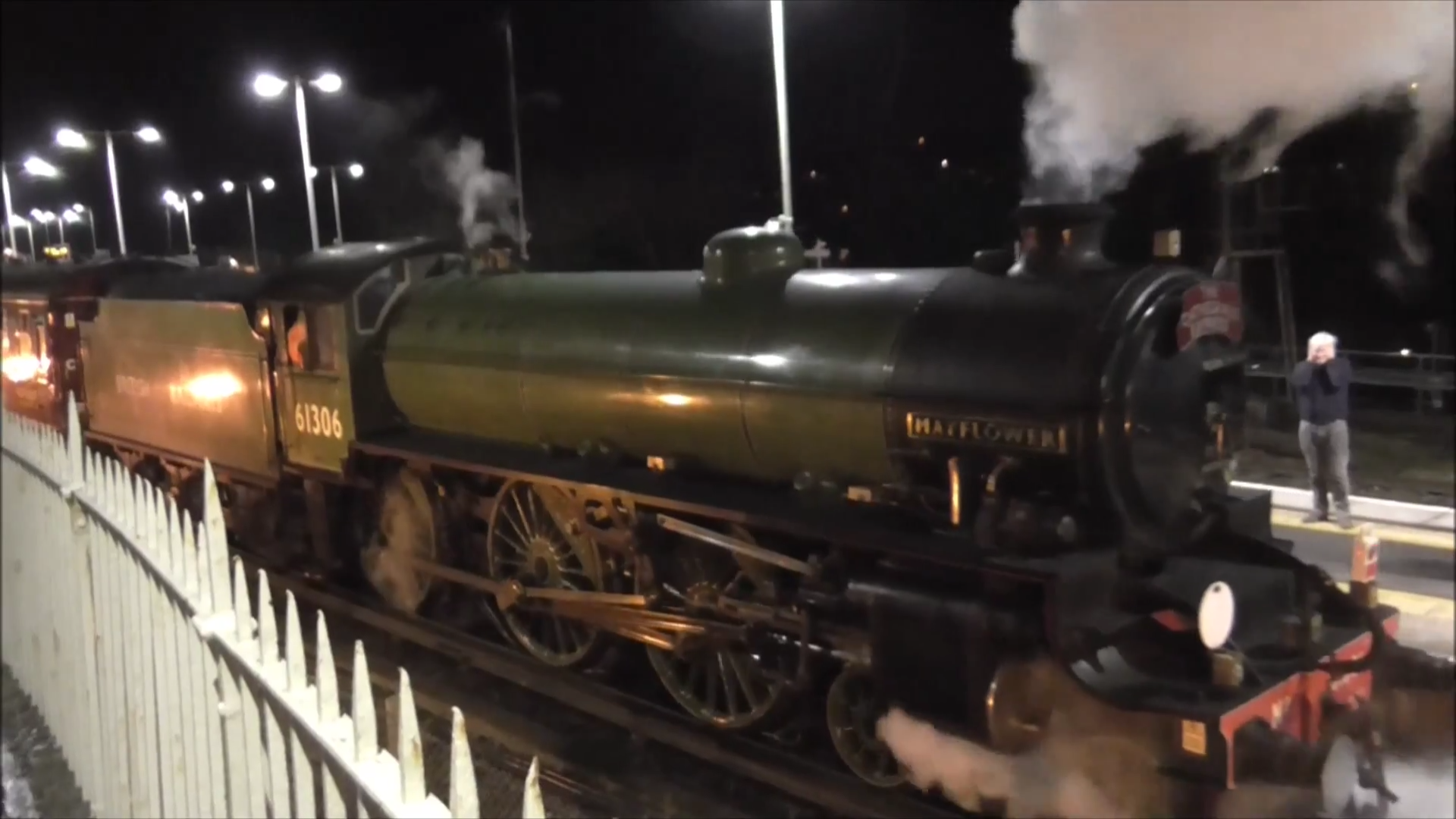 During the weekend of 12th – 14th of October, two popular steam engines will be visiting the Bluebell Railway for their annual Giants Of Steam event.
UPDATED: The lineup of visiting locomotives at Bluebell Railway Giants of Steam gala features:
60009 'Union of South Africa' – LNER A4 Class
Regrettably, Mayflower is no longer able to make the Giants of Steam gala. Union of South Africa is still planned to attend.
As well as the visiting locomotive, 4 of Bluebell Railway's home fleet will also be in operation featuring:
837 SR Maunsell S15 Class
30541 SR Maunsell Q Class
73082 'Camelot' BR 5MT
65 SER 01 Class
60009 Union of South Africa will be running fast services between Sheffield Park and East Grinstead, whilst the other locomotives will be stopping at Horsted Keynes and Kingscote.
The full timetable is available on Bluebell Railway's website.
If you can't wait until October to see Nigel Gresley's A4 Union of South Africa, you'll be able to see it steaming through Sussex on the main line from Three Bridges to Oxford via Preston Park, Hove and Worthing, on Saturday 22nd September*.
Timings for the rail tour from Three Bridges to Oxford with A4 60009 will be posted here once we have them.
Update: 60009 Oxford Explorer rail tour is now cancelled due to lack of bookings.
*If there are problems with the locomotive, it may be swapped for a different train. If there are lack of bookings, the charter train may be cancelled.