Brett Newhaven Concrete Plant Development Plans Approved by Local Council
East Sussex County Council has approved the development and issued planning permission for a new concrete plant at Newhaven East Quay. Plans for the Brett Newhaven concrete plant, marine-dredged aggregates importation wharf and bagging facility was approved at a planning committee on 25th July 2018, and planning permission granted on 15th August 2018.
The new concrete plant and Brett aggregates facility will see products transported via road and rail, making use of the recently redeveloped Newhaven Marine Sidings. Redevelopment of a berthing area in Newhaven Port will enable ships to unload aggregates at the Brett aggregates and concrete plant which will be turned into building materials. The land to be used for the plant resides beside the new Rampion Off Shore wind farm servicing facility.
Brett will be renting land from Newhaven Ports and Properties.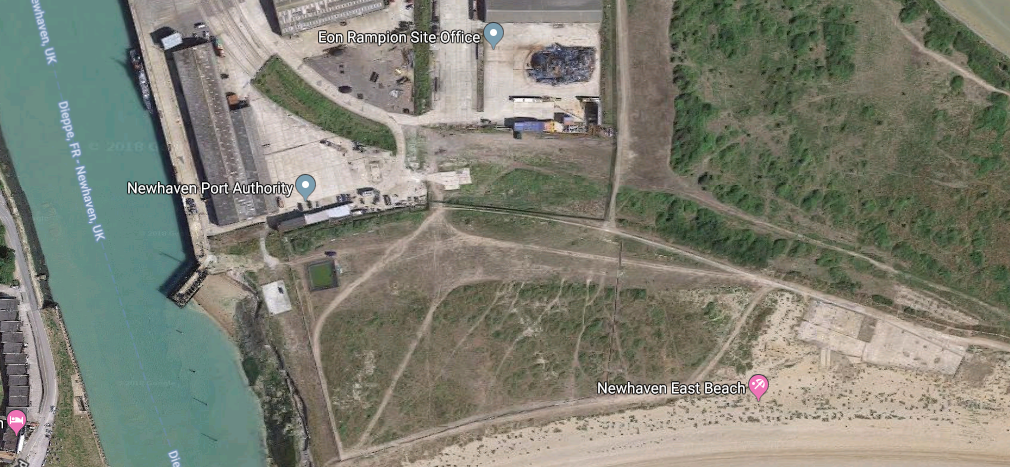 Despite many protests by locals campaigning against the development of the plant, the project was only narrowly approved. The new plant will see many new jobs created in Newhaven and will have a positive effect on the local economy.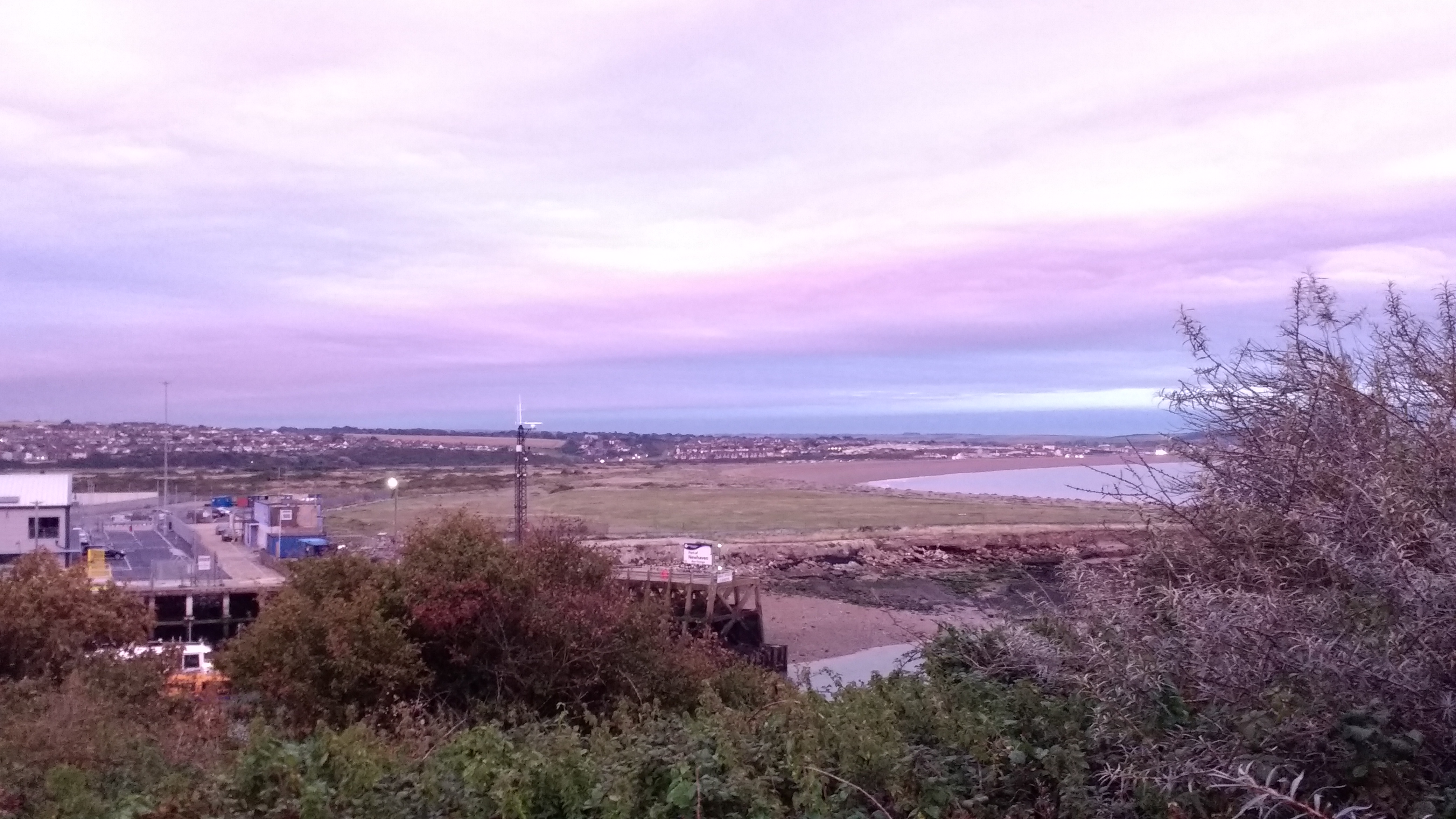 It is yet to be decided which train operating company will get the contract to work trains to and from Newhaven Brett Aggregates.
Update 2019
Work on Newhaven Marine sidings has continued over the past few months. Two new railway sidings have been laid at Newhaven Marine, with the siding closest to the marine platform still connected to the Newhaven Harbour branch. The other, has a set of buffers and will probably be a run around siding. Development has commenced between Tide Mills and Newhaven Harbour, with a new port access road bridge being constructed (just past the harbour footbridge). The new port access road connecting from near McDonalds Newhaven, will go over the Seaford branch line into Newhaven East Quay, prior to further construction of the new ship docking pier and aggregate terminal.
Paths are already on Rail Record live train times, shown as Newhaven Marine Ag Tml DBC suggesting DB Cargo have the contract for these workings. Currently these paths have all been cancelled so far, probably because the aggregate terminal hasn't been built yet! There are nor any paths north back to Acton, but the paths will probably start running from early next year.
Check out the Newhaven Marine Freight Terminal Progress.